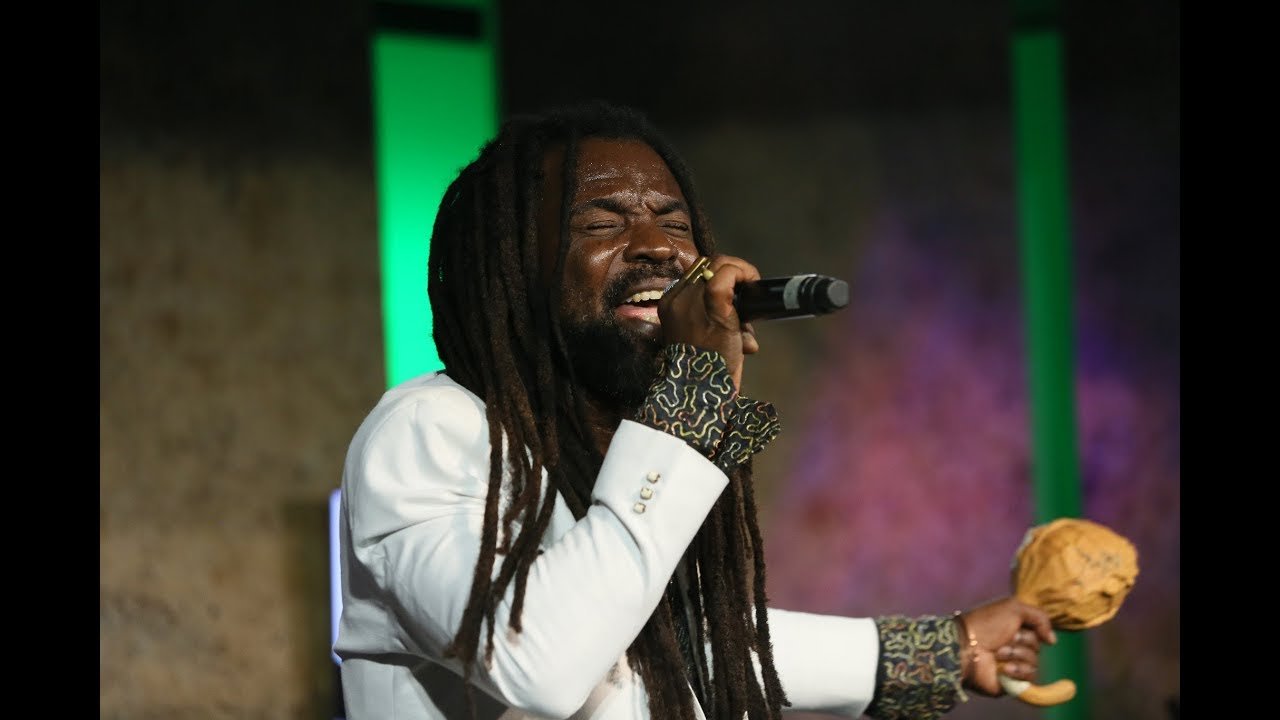 We The Future at UN General Assembly Week NYC
by
November 2, 2017
The Sustainable Development Goals, created in partnership with individuals around the world and adopted by world leaders at the United Nations, present a bold vision for the future: a world without poverty or hunger, in which all people have access to healthcare, education and economic opportunity, and where thriving ecosystems are protected. The 17 goals are integrated and interdependent, spanning economic, social, and environmental imperatives.
Incremental change will not manifest this new world by 2030. Such a shift requires deep, systemic change. As global leaders gather for the 72nd Session of the UN General Assembly in September, this was a moment to come together to share models that are transforming the way we approach the goals and equipping local and global leaders across sectors to accelerate achievement of the SDGs.
Together with innovators from around the globe, "We the Future"showcased  bold models of systemic change that have been proven and applied on a local, regional, and global scale. A curated audience of social entrepreneurs, corporate pioneers, government innovators, artistic geniuses, and others explored how we can learn from, strengthen, and scale the approaches that are working to create a world of sustainable peace and prosperity.
#WTFuture
#GlobalGoals
#2030NOW